Organizations around the world meet clinical and administrative content needs – and extend the value of existing IT applications – with Hyland's suite of connected healthcare solutions.
Explore how Hyland Healthcare's Enterprise Imaging and Content Services solutions impacted processes and patient care for just a few of our 1,800+ healthcare partners: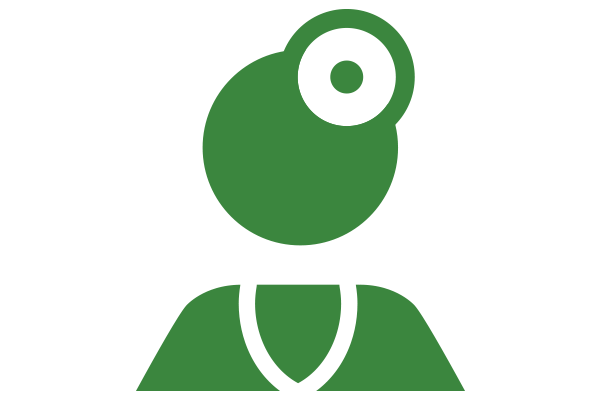 Sentara Healthcare
Healthcare gains 83% faster paper conversion for EMR use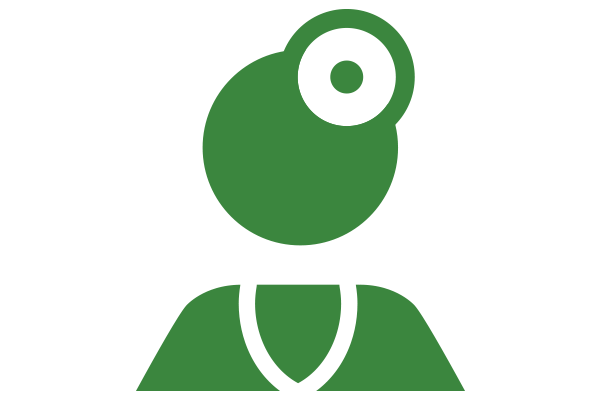 Liverpool Heart and Chest Hospital NHS Foundation Trust
Learn how OnBase gives LHCH a platform to meet the NHS's mandate for paper-free referrals.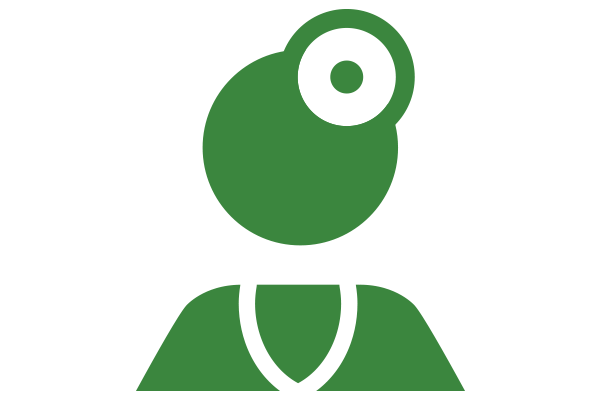 Mater Misericordiae Ltd
As Mater's single enterprise content management system across the enterprise, OnBase serves as an official, legal record. With multiple document imports from third-party systems, images are now stored in OnBase and linked to the clinical portal.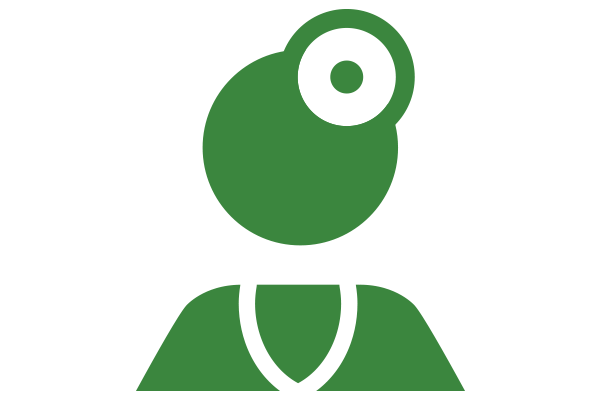 The MetroHealth System | Hyland
Learn how MetroHealth eliminated paper enterprise-wide to improve information access, efficiency and operations

Noridian Healthcare Solutions
Using OnBase Workflow, Noridian ensures customers receive timely and consistent responses.

Priority Health
This Michigan-based health insurer is leveraging the OnBase information management platform to streamline member onboarding processes and improve customer service levels.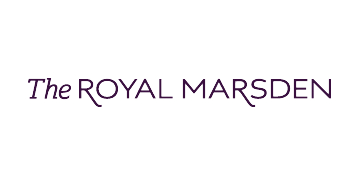 The Royal Marsden Hospital
This leading global cancer hospital is increasing clinical and administrative efficiencies by enabling a complete digital patient record.

UNC Health Care
By integrating enterprise imaging with its EMR, UNC Health Care eliminated PACS, facilitated image exchange and created a true longitudinal patient imaging record