The history of Hyland
Learn more about the milestones and innovations that have shaped the Hyland story – and the stories of our customers, employees and partners – by exploring this interactive timeline.
1991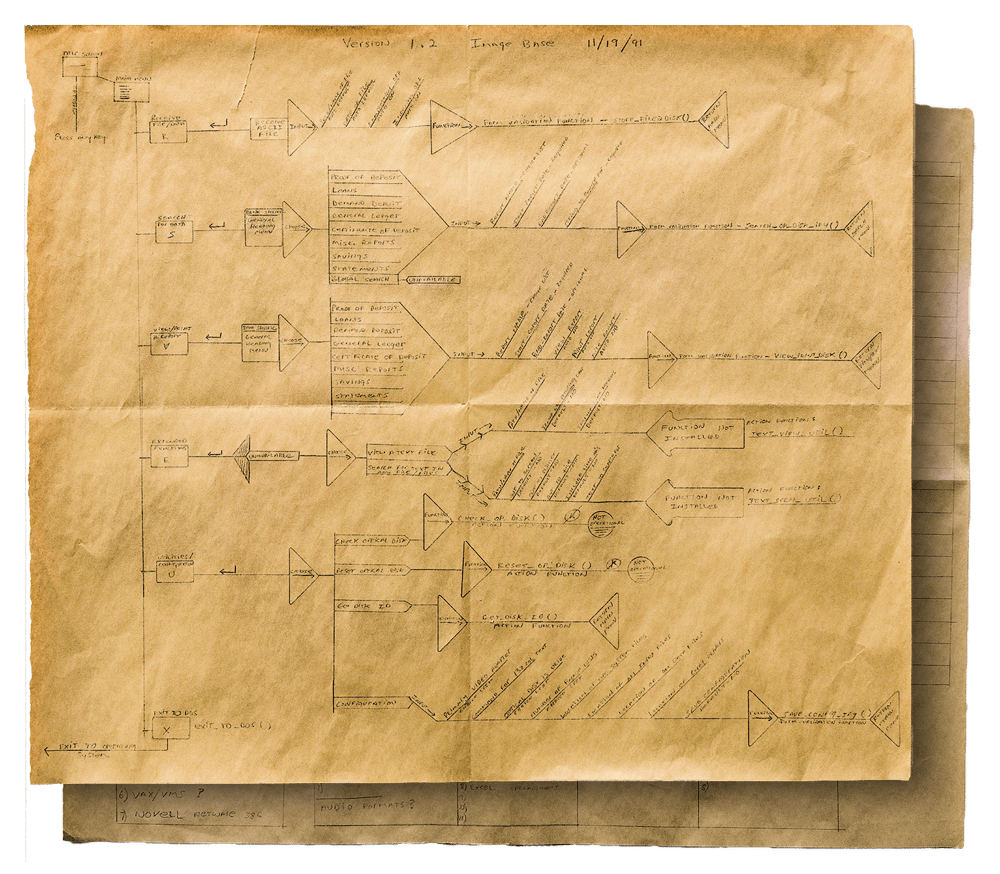 ImageBase
Before there was OnBase, there was ImageBase. ImageBase was created through the collaboration and innovation of Packy Hyland Jr. and Miguel Zubizarreta, qualities that continue to drive Hyland forward.
---
Customer #1
Packy Jr. partnered with the first Hyland customer – Necedah Bank in Wisconsin – to help the bank better manage its information. Ever since, the spirit of partnership has been at the core of our company.
---
1992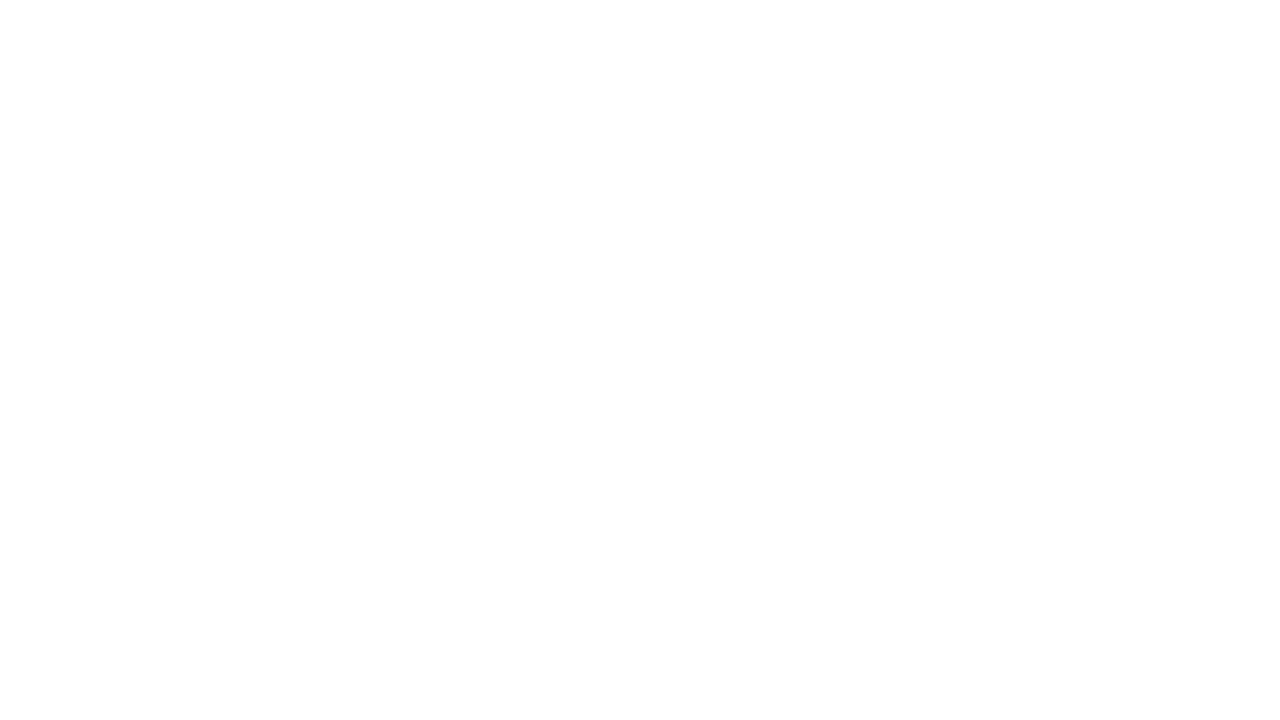 From ImageBase to OnBase
The name OnBase came from Packy Hyland Sr.'s love of baseball, and that theme carried over into much of the company's team-focused messages and imagery. The name also refers to "one database" for all your organization's content.
---
1993
Packy Hyland Sr.
Hyland was a start-up running on passion, determination and a shared vision among its first employees. Packy Hyland Sr. was an integral part of that vision. His belief in the company and ability to raise money helped keep it afloat through the early years.
---
1995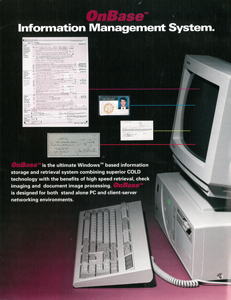 First OnBase ad
We released our first official advertisement, which featured Packy Jr.'s actual driver's license and a nod to our first customer, Necedah Bank.
---
Product innovation: Workflow
---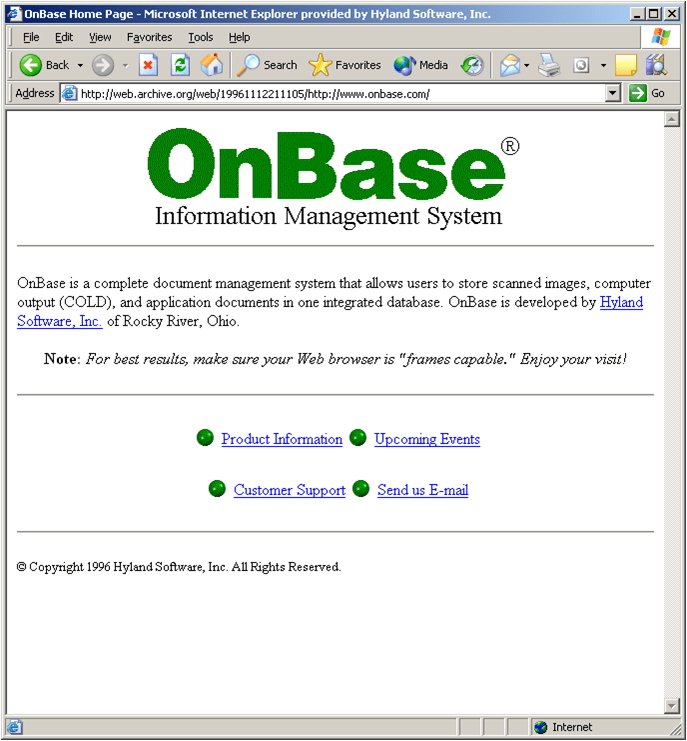 First website goes live
Hyland joined the World Wide Web as one of only 23,500 websites – total – at the time.
---
1997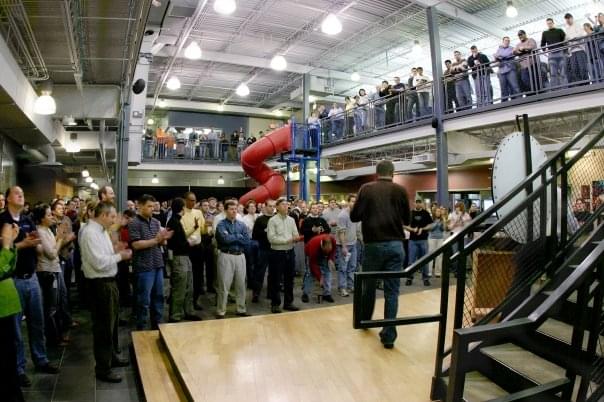 First Monday Morning Meeting
Hyland began the tradition of holding Monday Morning Meetings (MMMs) for the entire company every week to announce new customers and business updates. MMMs have evolved over the years to include shout-outs for new employees, employee anniversaries and the announcement of the Player of the Week.
---
Product innovation: eforms
---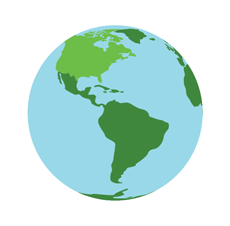 Entered Latin American market
Hyland officially became an international business when we signed on our first Latin American customer.
---
Hyland goes big at AIIM
We made a big first impression at the Association for Information and Image Management (AIIM) annual conference. Our "booth" was a 50x80-foot replica of a baseball stadium – which at the time was an expensive risk for the company. The risk paid off. Listen as Bill Priemer tells his first-hand account of the booth that had everyone at the conference talking.
---
First Team OnBase conference
---
1999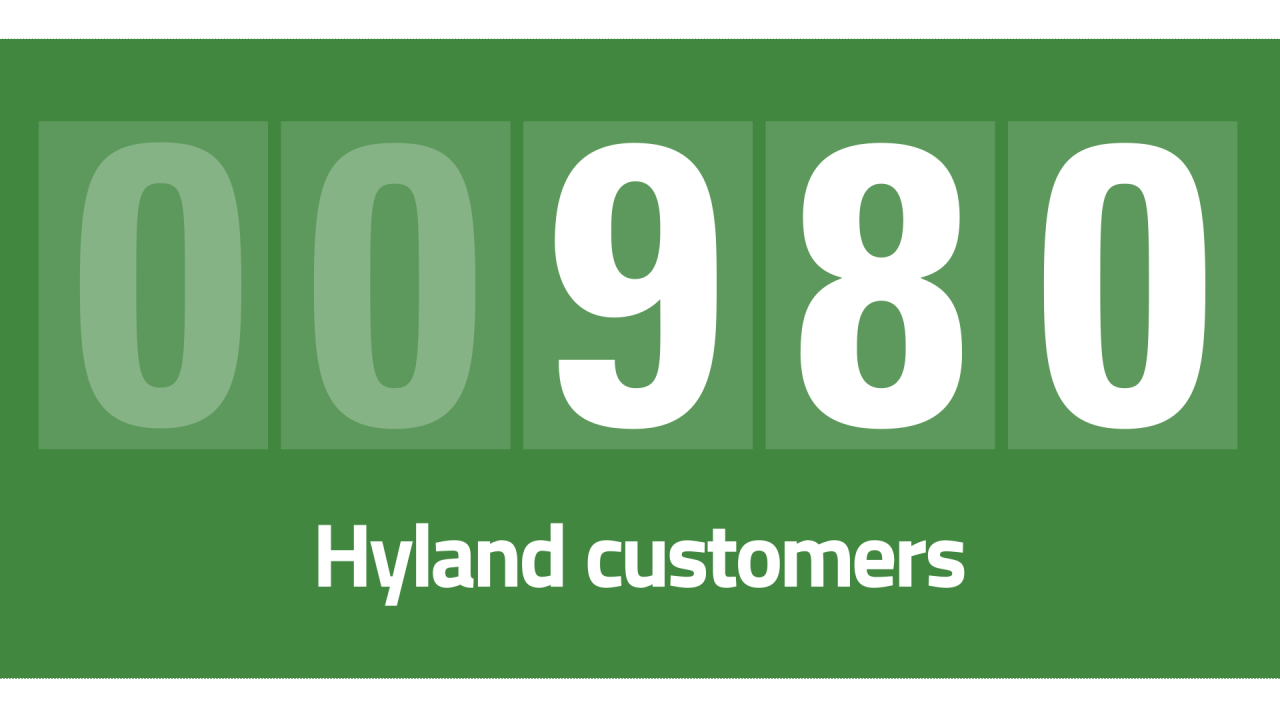 Customer #1,000
Hyland welcomed our 1,000th customer, CJW Distributors of Wisconsin.
---
Product innovation: Core and Web Client
---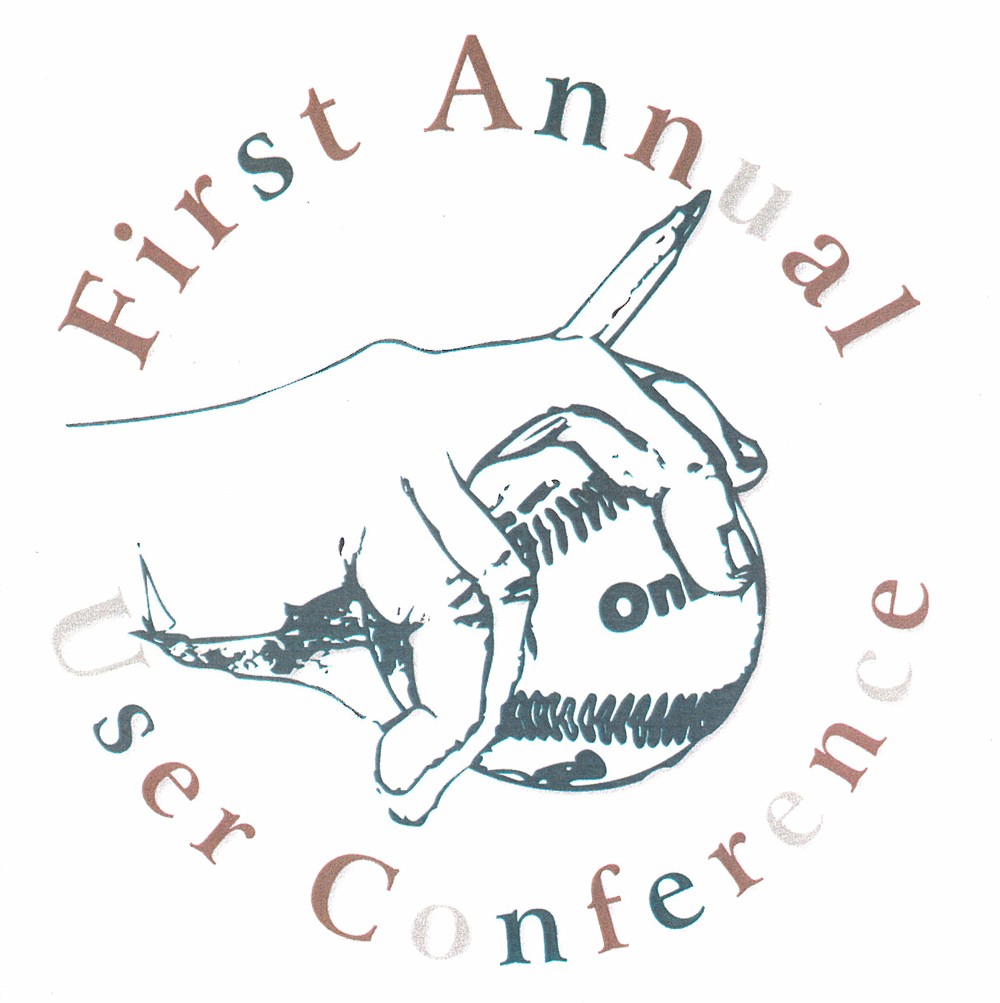 First annual user conference
User conferences would become a big part of our customer-first culture.
---
First recognition by Weatherhead 100, the premier celebration of companies leading the way in Northeast Ohio
---
2000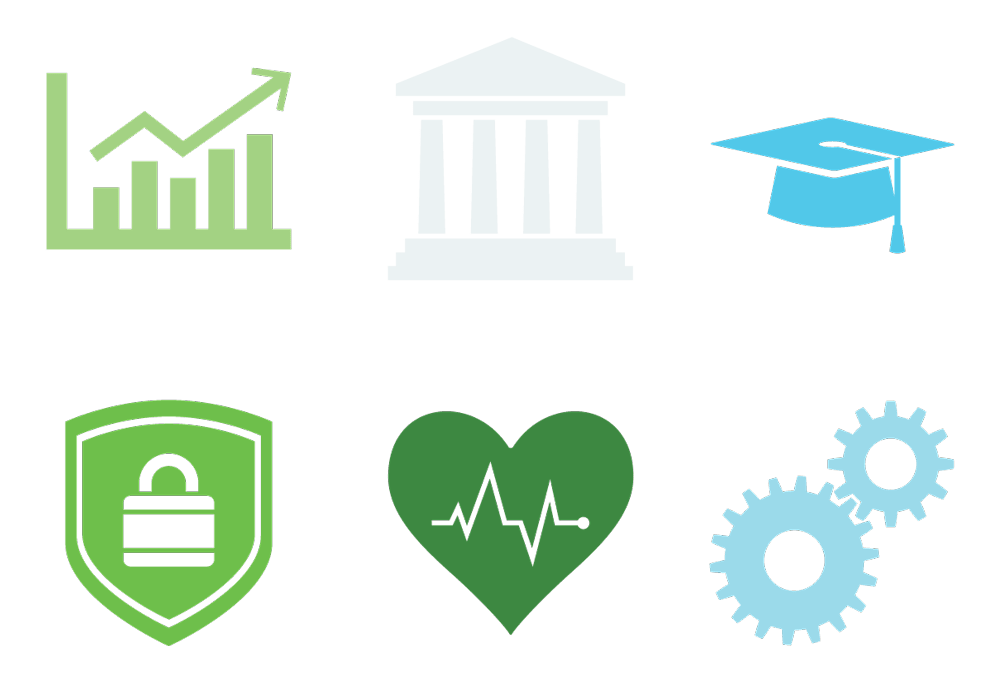 Introduction of vertical markets
Hyland began focusing on the needs of specific markets, including healthcare, government, financial services, insurance and higher education. Our vertical approach was the first of its kind in the industry.
---
Microsoft Gold Certified Partner
---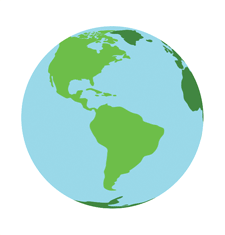 Entered European market
We expanded our global presence by entering the European market.
---
Product innovation: Application Enabler
---
2002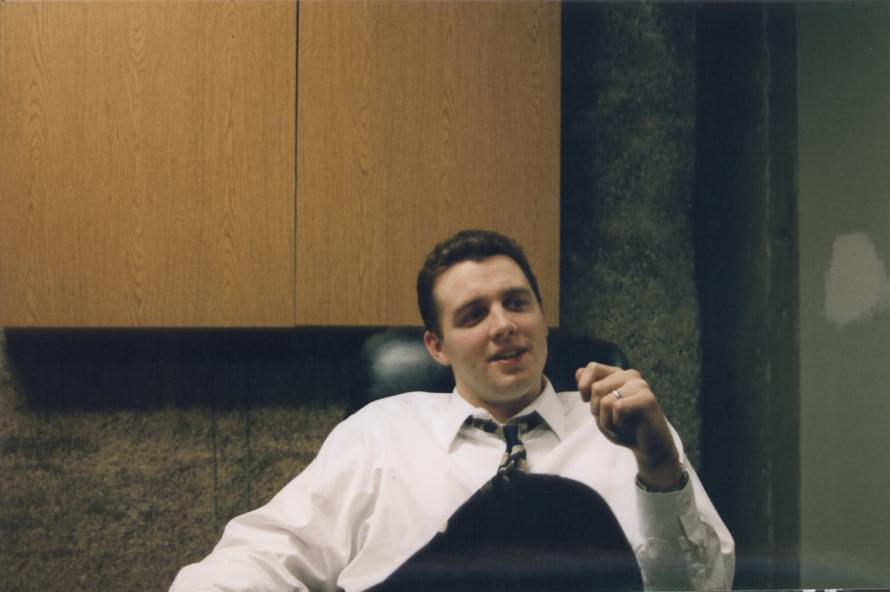 A.J. Hyland promoted to president and CEO
Hyland welcomed a new president and CEO when A.J. Hyland took over for his brother Packy Jr., who was sent off in style with a roast.
---
Child Enrichment Center established
It didn't take long for A.J. to determine that coworkers would be happier and more productive if Hyland offered on-site daycare. The Child Enrichment Center has since expanded to become a Montessori-style preschool for hundreds of children of employees on the Westlake campus.
---
2003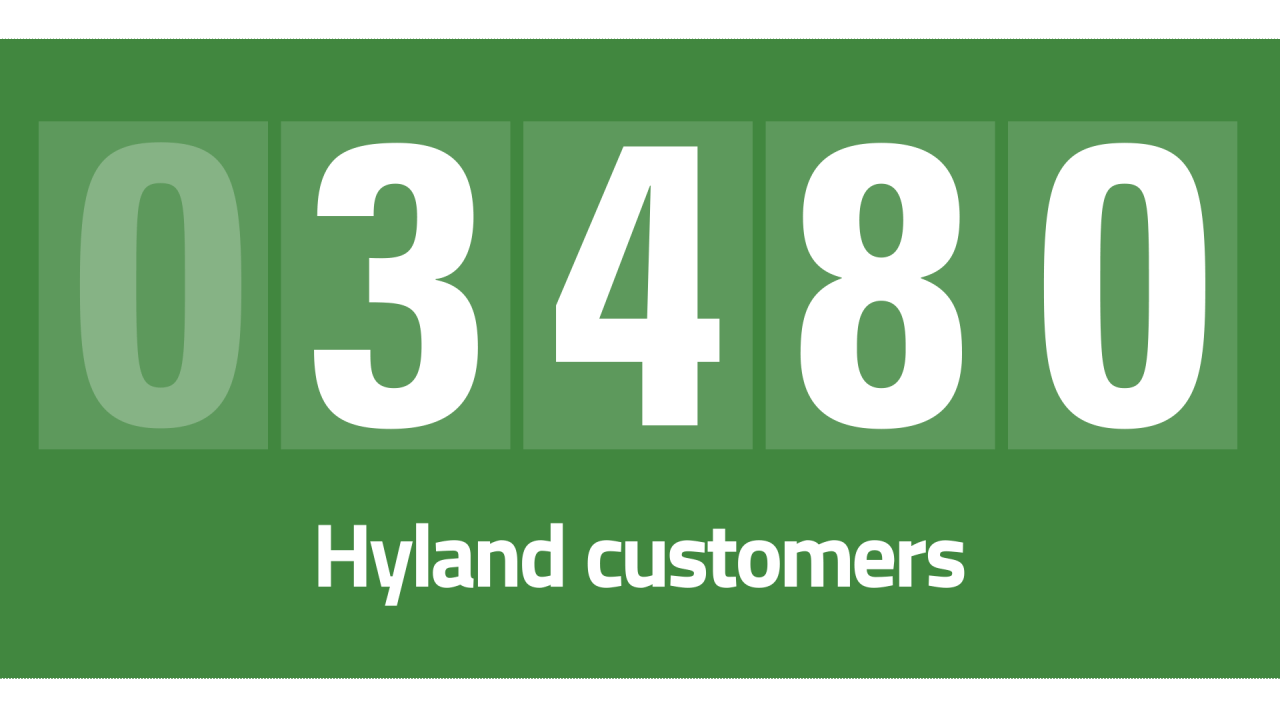 3,500 customers
By the end of 2003, Hyland reached the 3,500 customer mark – more than triple the number from only four years earlier.
---
Core values developed
Integrity | Solutions | Partnership | Family | Passion
---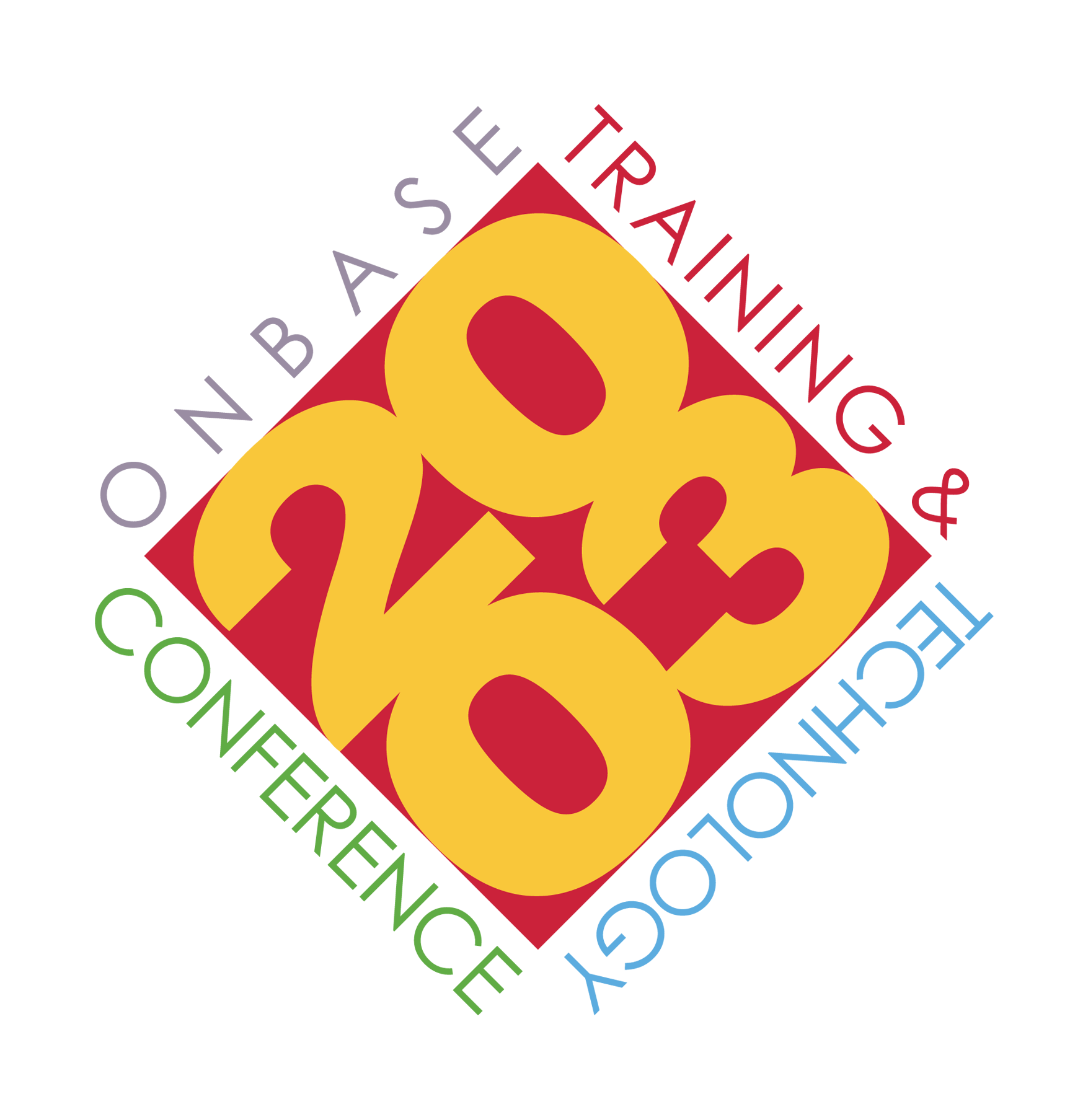 Our annual user conference expands its scope … and name
The Annual User Conference became the OnBase Training & Technology Conference – better known as OTTC.
---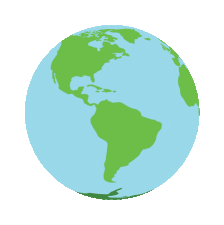 Entered Japanese market
Hyland entered the Japanese market through a number of high profile domestic partners.
---
2004
Product innovation: The Hyland Cloud
---
2005
5,000 customers
We celebrated the 5,000-customer milestone with the Hyland Software 5,000 party, complete with an Indy 500-style race and a champagne toast.
---
Product innovation: WorkView
---
2007
Initial investment by Thoma Bravo
Private equity investment firm Thoma Bravo took a controlling stake in Hyland, setting us on a fast track for growth.
---
Acquisition: Liberty Information Management Systems (IMS)
---

40 consecutive quarters of growth
Hyland reached more than 8,100 customers and 875 employees.
---
Acquisitions: eWebHealth, Valco Data Systems
---
Product innovation: Unity Client, Advanced Capture, Intelligent Indexing
---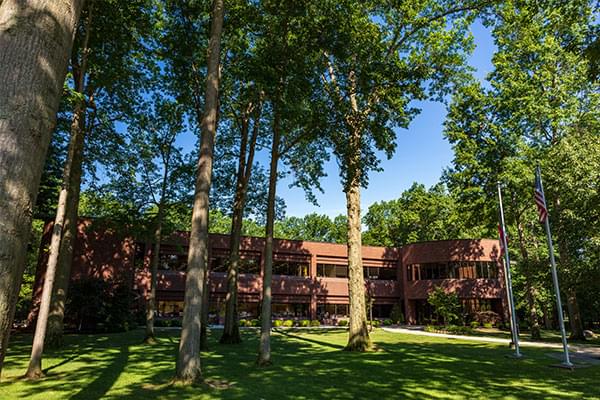 The Westlake campus: Building 2 opens
---
2010
Gartner Magic Quadrant for ECM
For the first time, Hyland was named a Leader in the Gartner Magic Quadrant for Enterprise Content Management for OnBase. The Magic Quadrant depicts Gartner's analysis of how vendors measure against marketplace criteria.
---
Acquisitions: The CSC Group, Hershey Systems
---
2011
20th anniversary | 10,000 customers
On our 20th anniversary, we also celebrated our 10,000th customer – Glen Raven, Inc., headquartered in North Carolina.
---
Product innovation: Unity Forms
---
Acquisitions: SIRE Technologies, Enterprise Consulting Partners (ECP)
---
2013
Bill Priemer named CEO
Long-time President and CEO A.J. Hyland retired and Bill Priemer, then COO, stepped in to take the reins.
---
Acquisition: AnyDoc Software
---
First Summer of Service
Each year, hundreds of Hylanders roll up their sleeves and work together on a large revitalization project. What started at our headquarters has become a tradition at many of our offices around the world.
---
2014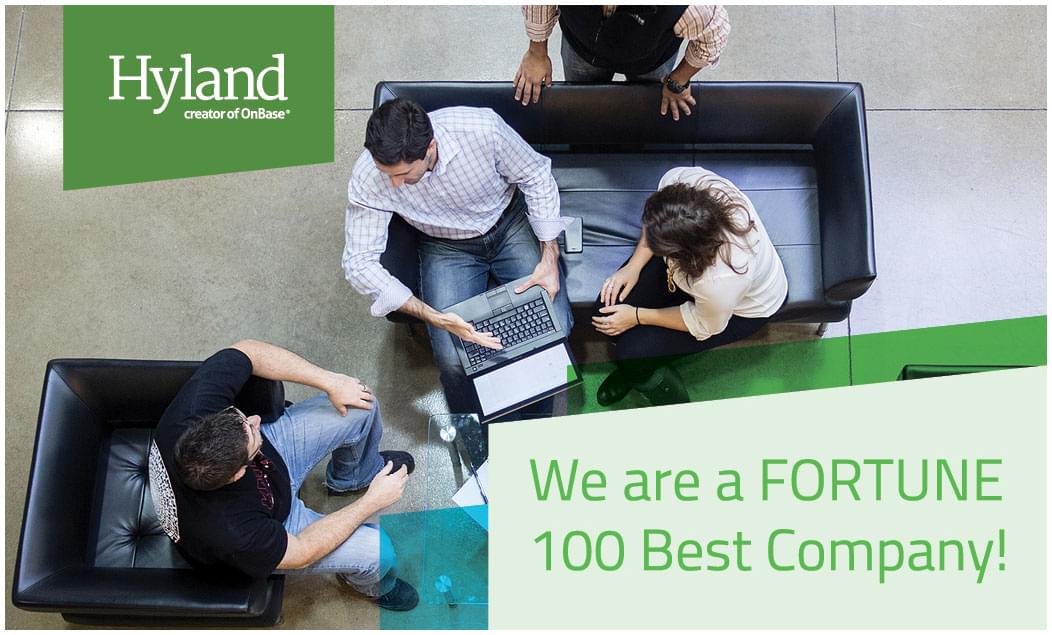 Fortune 100 Best Companies to Work For
We were excited and honored to be named to the list of Best Companies to Work For in the U.S. for the first time. Our culture is such an integral part of who we are as a company, and we work hard to keep improving.
---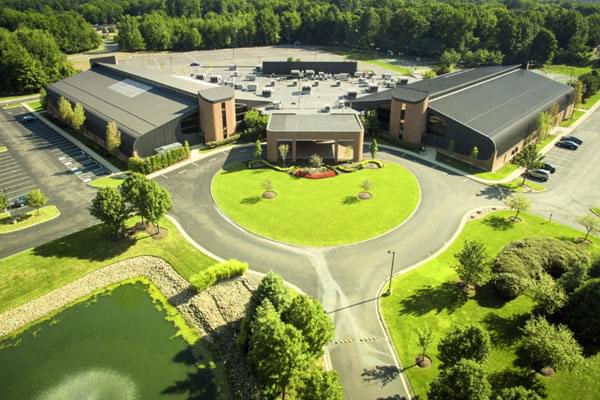 The Westlake campus: Building 3 opens
---
2015
OTTC becomes CommunityLIVE
Hyland had become more than OnBase and our annual event for customers and partners had become much more than a user conference, so the OnBase Training & Technology Conference became CommunityLIVE. This rebrand reflected the growth of the company and the conference itself.
---

Acquisition: LawLogix
LawLogix, provider of cloud-based solutions for HR professionals and immigration practitioners, joined forces with Hyland to strengthen the position of both companies and provide expanded benefits to customers.
---
First recognition by Forrester in The Forrester Wave
---
2016
Hyland turns 25
In typical Hyland fashion, we commemorated our 25-year anniversary by looking ahead to the next 25. And with some awesome t-shirts.
---
15,000 customers
Celebrating 15,000 lifetime customers is one of the many ways we reflected on our 25-year journey. We're grateful for the customers, partners and employees that have joined us along the way.
---
ShareBase
We recognized a customer need for secure file sharing and answered the call with ShareBase, our enterprise cloud-based sharing product.
---
Acquisition: AcroSoft ECM
---
2017
We are Hyland
We're proud of our legacy as a passionate, dedicated community. From OnBase and beyond, however our products and solutions evolve, we'll always be Hylanders.
---
Acquisition: Perceptive business unit
The acquisition of the Perceptive business unit meant extending the best of our technologies to provide more powerful solutions and content services. We also extended our family of customers and employees.
---
Gartner Magic Quadrant for Content Services Platforms
In its first Magic Quadrant for Content Services Platforms report, Gartner positioned Hyland as a Leader in the industry. The change from Enterprise Content Management to Content Services reflected the shift in the way we create, collaborate on and disseminate information. We believe recognition by Gartner reinforces our mission to assist organizations on their digital transformation journeys with a content services platform.
---
2018
Acquisition: OneContent
The acquisition of the OneContent business complemented Hyland's existing suite of content and image management solutions, creating the best-in-class platform for managing clinical content across the enterprise.
---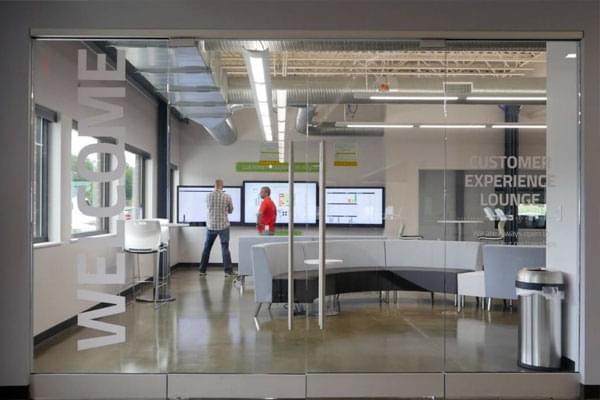 Hyland opens its Customer Experience Center
Added during the expansion of Hyland's global headquarters, the Customer Experience Center is an interactive space designed to encourage and promote transparency about customer feedback and empower actions to ensure exceptional service.
---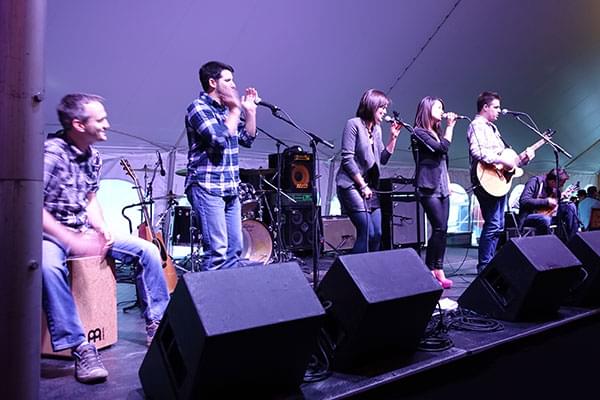 Rocktoberfest
Hyland's long-standing annual party by the lake, "Clam and Jam," changed its menu and name to better reflect the event. The fall night of live music, food and drinks with friends is now "Rocktoberfest."
---
2019
20,000 customers
Thanks to our loyal customers and the dedication and hard work of employees and partners, Hyland achieved the massive milestone of 20,000 lifetime customers.
---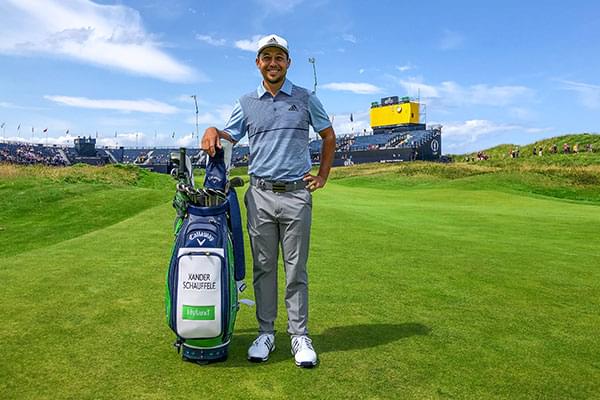 Hyland ventures into sports sponsorships
For the first time, Hyland entered into the world of sports sponsorships by signing a multi-year sponsorship agreement with PGA TOUR player Xander Schauffele.
---
​