Complement your OnBase investment
Hyland Software's Strategic Alliance Partners are integral hardware and software partners that complement your OnBase investment. We have teamed with some of the biggest names in software and hardware in the document management ecosystem to provide you with the best solutions in the industries.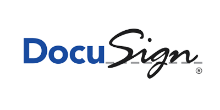 DocuSign
The OnBase Integration for DocuSign® eSignature provides a complete solution for business processes that require secure digital signatures on critical documents.

Duck Creek
The OnBase Accelerators for Duck Creek Claims and Policy provide insurers with a complete view of their information so they can make better decisions, accelerate processes and deliver a better customer experience.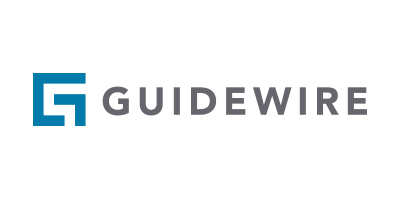 Guidewire
Seamlessly and securely working together, OnBase and Guidewire offer complete processing, intelligently linking all related information to a claim or policy and presenting it in a way most efficient to the users.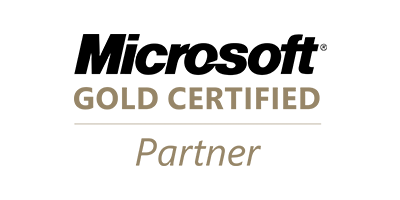 Microsoft
A Microsoft Certified Partner for nearly 20 years, Hyland Software works closely with Microsoft to ensure OnBase is optimized to operate successfully in Microsoft environments.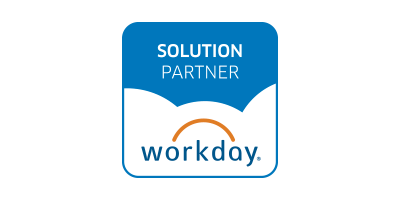 Workday
Integrating OnBase with Workday consolidates and streamlines your information. OnBase connects critical content with Workday transactions, ensuring staff have the most up-to-date information to complete business processes.
Infor
The OnBase integration with Infor products helps streamline business processes and creates new efficiencies for your company.