"81% of banking CEOs are concerned about the speed of technological change, more than any other industry sector." – PwC
Hyland has offered solutions for financial services since the early 1990s. Through the years, the experts who develop our banking software solutions have studied trends in banking and collaborated with Hyland's financial services customers and partners around the globe to shape forward-looking technology solutions.
Hyland has evolved into a suite of solutions that help you manage all of your critical documents and data while integrating with your core banking system. Faster, more secure and highly accurate processes lead to the kind of radical efficiency banks today need to meet future challenges with innovative solutions of their own.
Hyland banking software solutions include:
With Hyland, your bank can achieve:
Complete information and process transparency

Compliance despite a challenging regulatory environment

Fast, client-centric service

Increased processing capability without additional resources

Higher profit margins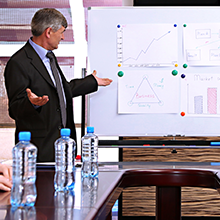 Audit and Compliance
Support compliance initiatives and easily provide documentation to auditors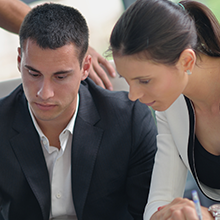 Fraud Investigation
Provide your customers with peace of mind and quick resolution, should theft occur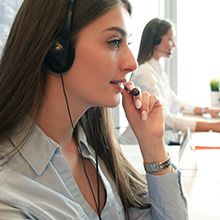 Card Services
With paperless card service solutions, you increase your speed and accuracy, get help complying with regulations and offer innovative services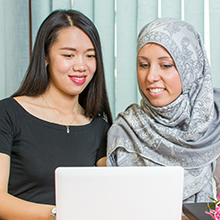 Mobile Banking Solutions
Empower personnel to stay connected to documents and processes to make informed decisions – wherever they are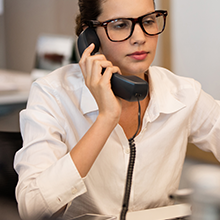 Operations Solutions
OnBase gives your bank a single reference point across all departments and processes to increase your speed and accuracy while decreasing costs
Trust Management
Retain customers while maintaining compliance with evolving rules and regulations