Process bottlenecks. Inefficient, manual data entry. Lost hours and rising costs.
Sound familiar?
That's because more than 80 percent of intelligence is trapped inside unstructured, unmanaged documents — making processes difficult to automate.
Until now.
Hyland's data capture platform, Brainware, accurately sorts paper and electronic documents and seamlessly passes content to your core business applications. This allows you to more efficiently process documents, even different file types, in different languages, across different departments. And with no templates to build, it's the fastest and most accurate way to capture content on the front end and deliver it wherever you need it.
Brainware data capture lets you:
Data extraction for machine print and handwriting
Using advanced Optical Character Recognition (OCR) technology, Brainware automatically reads and extracts important data from images and documents – including machine-printed and difficult handwritten inputs. By eliminating the burden of manual validation and data entry, you accelerate downstream classification and processing and improve information accuracy across your business systems.
Analytics and reporting
Brainware Intelligent Capture also provides real-time insight and analysis into capture processing. With immediate access to metrics and key performance indicators, you are empowered to take timely and decisive action, while also having better controls for process and regulation requirements.
Platform and application integration
With the advanced technology of Brainware Intelligent Capture, your system can be up and running in days or weeks, generating ROI with page one on day one. It integrates with enterprise resource planning (ERP), content management (ECM), data management systems (DMS), and departmental and business systems without disruption. Through our integration framework, you can utilize intelligent data capture capabilities in the cloud by way of Hyland's flexible hosting platform.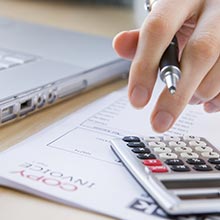 Brainware for Invoices
Alleviate costly, inefficient, manual tasks—not just simply redistribute the work throughout the organization.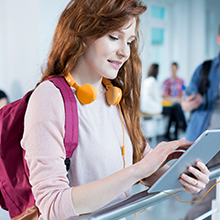 Brainware for Transcripts
Eliminate the need to manually sort and key data from even the most complex, diverse document types.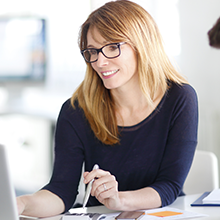 Brainware Intelligent Document Classification
Transform the time-intensive task of manually processing documents into a fast and effective automated routine.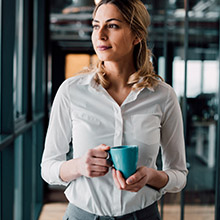 Turning Documents into Data
AIIM Whitepaper: Turning Documents into Data – using data capture to improve document processing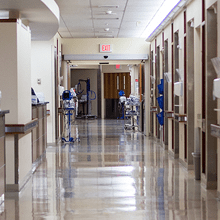 Medical Records Classification
OnBase Medical Records Classification automates capture and indexing tasks to improve accuracy, speed and consistency.