Regional User Forums: These events primarily target our OnBase and Epic end users and are held at customer sites. The agenda features roadmap updates, the latest OnBase/Epic integration information and customer networking. Four Regional User Forums are planned for 2019.
Seattle: June 11, 2019
Registration for this event is now closed.
Click here for more information
Dallas/Fort Worth: October 3. 2019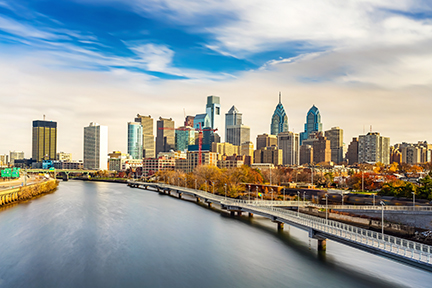 Philadelphia: November 7, 2019
More details to come on the following location:
Nashville: Q3
Check out other event dates and locations for Hyland User Forums at a city near you.