Whether part of a provider-sponsored health plan or an independent healthcare payer organization, health insurers' goals are the same: Drive increased capacity, streamline processes, increase internal controls and audit assistance, and improve customer service – all while reducing operational costs.
Paper-based, manual processes won't get you there.
How to manage healthcare payer content electronically and automate processes
OnBase solutions for healthcare payers were developed specifically for the challenges health insurers face. Our expertise includes Fiscal Intermediaries for Medicare/Medicaid, commercial insurers, third-party administrators as well as Managed Service Organizations. We understand Health Benefit Plans and Health Administrative systems and are experienced in meeting industry-specific challenges, including security and compliance. With OnBase healthcare payer solutions, you'll:
Manage digital content, including scanned documents, faxes, print streams, application files, electronic forms, web content, multi-media files, emails and industry standard files such as 835 & 837, CMS1500 and UB04
Automate healthcare payer business processes and reduce the time and cost of performing important business functions to improve organizational efficiency
Address the need for regulatory compliance through the management, control and sharing of digital content with employees, business partners, customers and other constituencies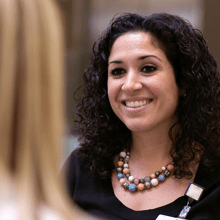 Appeals and Grievances
Streamline healthcare appeals and grievance tasks with automation and case management tools to easily manage volume, prioritize workloads and improve response time.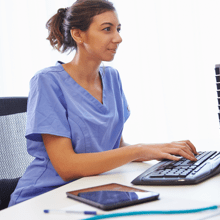 Credentialing
Manage the physician credentialing process more effectively and with a higher degree of accuracy by automating tasks with OnBase.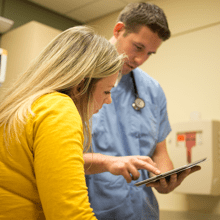 Content Connect
Healthcare payer and providers alike improve communication, speed processes and cut costs with Content Connect.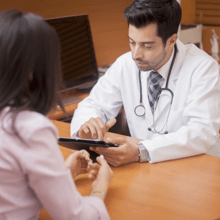 Medical Claims Processing
OnBase solutions for medical claim processing integrate with core claims applications to eliminate manual data entry for faster, more accurate medical claims management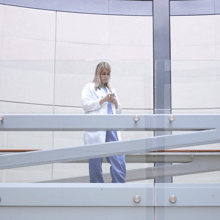 Mobile Medicare Enrollment
Streamline Medicare registration with OnBase to reduce compliance risks, increase accuracy and speed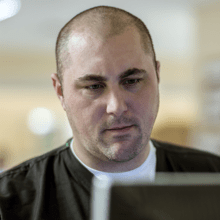 Open Enrollment Solution
OnBase allows health insurers to capture information onsite to instantly enter applications into an underwriting workflow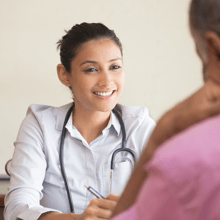 Provider Relations
Improve processes and deliver exceptional provider relations with OnBase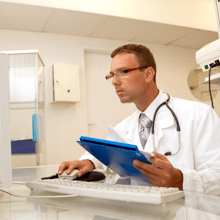 OnBase Integration for Cognizant
Integrate OnBase with Cognizant applications. This simple configuration improves payer decisions and accelerates claims resolutions.
Enterprise Search
Hyland's Enterprise Search offering makes locating key information simple, fast and straightforward. Users can rapidly find and access the information they need and then take action — completing a task, solving a problem, responding to a customer or advancing a business process. Learn more.
Content Composer
Content Composer, Hyland's customer communications management (CCM) technology, creates and manages personalized communications and omni-channel delivery, helping organizations increase engagement with external parties. Learn more
Accounts Payable
Automate accounts payable processes for healthcare organizations with OnBase. Improve invoice processing and lower cost per invoice while providing better customer service.
Human Resources
Seamlessly integrate your human capital management (HCM) system with OnBase so employees can easily and instantly access both prospective and current employee documents and information directly from within the application.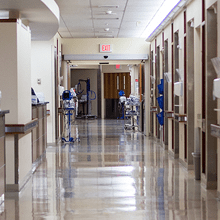 Medical Records Classification
OnBase Medical Records Classification automates capture and indexing tasks to improve accuracy, speed and consistency.