Experience the power of low-code on the Hyland platform
Hyland WorkView provides low-code development tools that empower your organization to quickly build and deploy business applications in-house. But sometimes, being presented with limitless possibilities can make it difficult to determine where – or how – those tools could be best used.
To help you identify the full potential of low-code on the Hyland platform for your organization, we offer an exclusive, free WorkView workshop open to all existing Hyland customers.
This focused session is delivered by the Hyland Application Builder Specialty Team to help you identify areas where you can apply Hyland's WorkView application building capabilities. The team offers a wide range of possibilities for your session, including: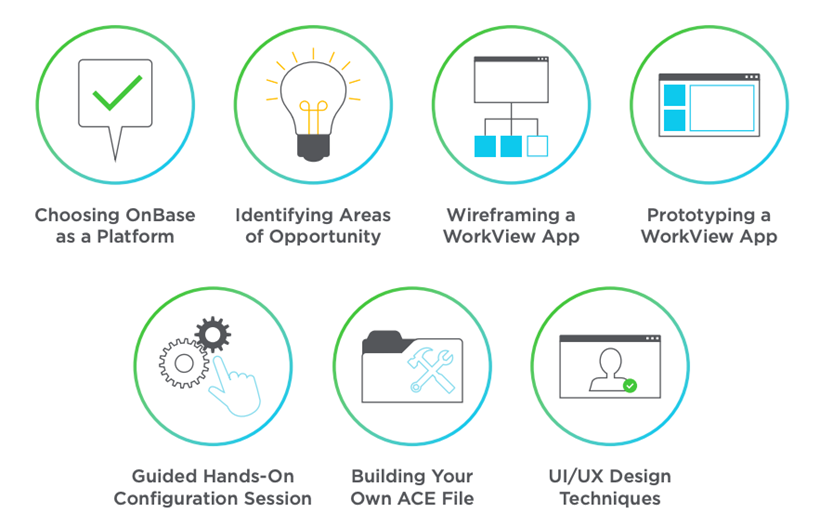 As the speed of business continues to accelerate in the digital age, Hyland is here to partner with you to make sure you can keep up with it.
Schedule a WorkView workshop now
*By submitting this form you are opting into receiving emails from Hyland Software, Inc. Please view our privacy policy for further information.