HR Policies and Procedures Administration
Create, distribute and track employee acknowledgements electronically
Quickly send email notifications containing links to policies in OnBase to the entire workforce or specific groups
Make policy revisions directly in OnBase, simultaneously notifying all affected employees, accelerating distribution
Enforce timely acknowledgment while reducing the risk of errors or oversights
Store all policy documents, training videos and other supporting content in one place, making it easy for HR departments – and employees – to access critical information.
Simplify the complex in HR compliance: Ease records management, lower risk and elevate HR capabilities in the post-2020 world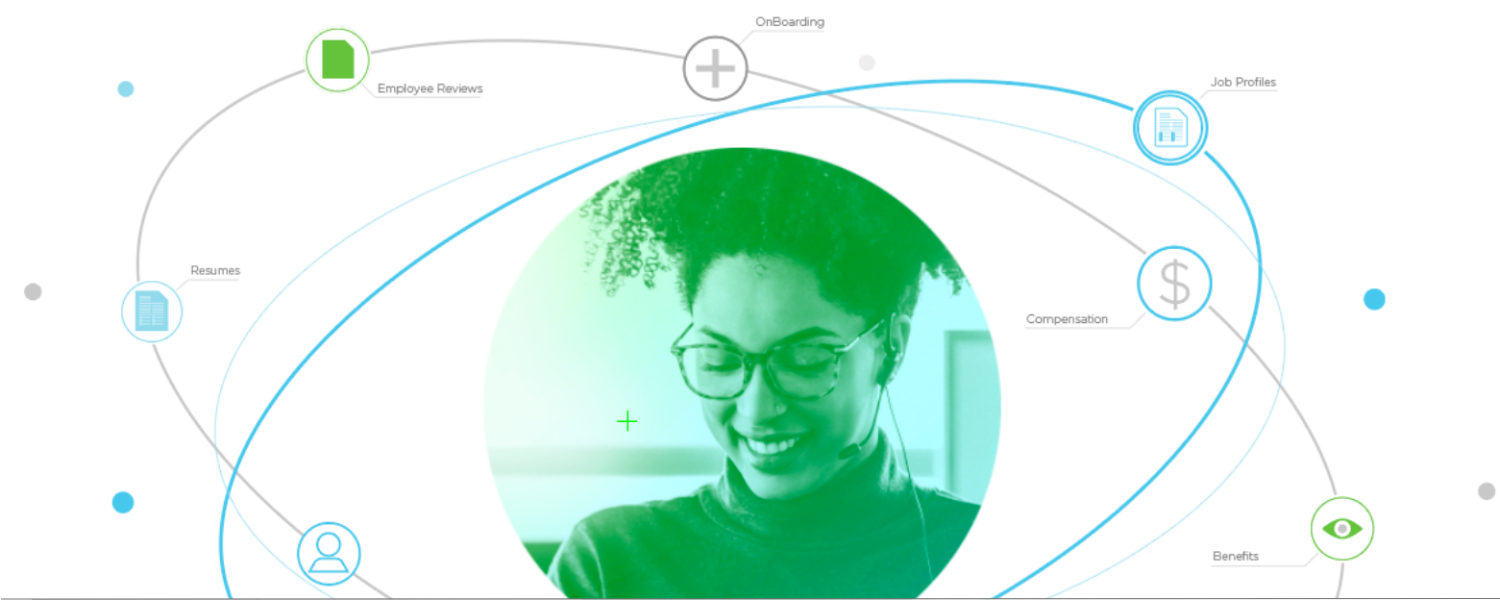 Trading paper-based processes for digital is just the beginning. Learn how agility in electronic document and content governance is crucial to managing the rise in regulations.