Leverage the systems you use every day
We've never met an app we didn't like. Hyland customers have integrated content management software into more than 500 unique applications without custom coding. And it's not just retrieving documents - Hyland provides more than 30 different options for integration.
Integrations with existing applications ease transitions to new software, improve user adoption and satisfaction, and eliminate switching between screens to find the right information. Integrations also allow for faster document indexing which increases content capture speeds and eliminates the risk of human error from manual entry.
AP Automation for Infor
Hyland account payable automation integrates with Infor Lawson S3 and Infor Lawson APIA to accelerate processing. Learn more here.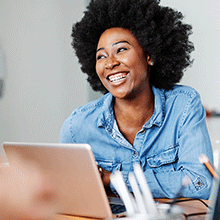 Salesforce
The OnBase Integration for Salesforce enables instant access to critical documents alongside corresponding records, minimizing the time spent searching through paper files or network drives for relevant information.
SAP
The SAP integration for SAP ArchiveLink gives users access documents that support their business transactions right from their SAP screens.
Workday
Creating an OnBase and Workday integration is priority for Hyland. Our mission is to become Workday's go-to integration partner for content services.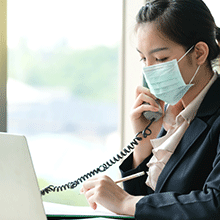 E-Business Suite
With the OnBase and Oracle E-Business Suite Integration, employees can spend less time managing data, documents and processes within their familiar interface.
JD Edwards EnterpriseOne
With the OnBase and Oracle JD Edwards EnterpriseOne integration, users access needed content stored in OnBase directly from their familiar JD Edwards screens.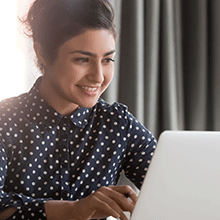 PeopleSoft
A PeopleSoft integration allows your staff to manage their documents right from their familiar Oracle PeopleSoft Enterprise interface.
Microsoft Dynamics
By integrating OnBase with Microsoft Dynamics, organizations can connect Dynamics data with supporting information stored in OnBase – all from their familiar Dynamics screens.
CAD Services
OnBase connects related business content with design drawings – even complex, compound CAD files, empowering engineers to retrieve, modify and archive drawings into OnBase without leaving their familiar CAD environment
Deltek
The OnBase integration for Deltek Costpoint provides Deltek users with a fully integrated enterprise content management (ECM) solution to streamline business processes.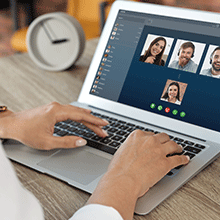 ESRI ArcGIS
Hyland equips organizations to further leverage GIS investments, putting supporting documents on the map and giving users access to information they need from their preferred Esri ArcGIS application.
Infor Lawson
The Infor Lawson integration with OnBase connects related documents and data directly to your Infor Lawson software interface. Users have access to data with a single click.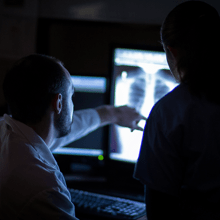 Epic
The OnBase integration for Epic helps organizations achieve higher user adoption rates and greater efficiencies while delivering increased quality of care and improved patient experiences.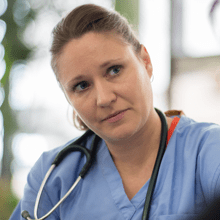 Allscripts
A trusted partner, Hyland's OnBase integration for Allscripts ensures immediate access to the information you need, when you need it.