Protect your organization from devastating compliance mistakes and easily secure the entire employee record.
HR departments manage the organization's most sensitive documents and personal information, from recruitment and training to payroll and benefits documentation. Establishing a formal retention policy is crucial to combat the risks posed by inconsistent, paper-based processes.
Hyland HR solutions automate retention management to minimize risks and costs while providing turnkey tools for ensuring compliance, centralizing employee records, distributing and tracking acknowledgement of critical policies and so much more — all with an unrelenting focus on security.
Simplify the complex in HR compliance: Ease records management, lower risk and elevate HR capabilities in the post-2020 world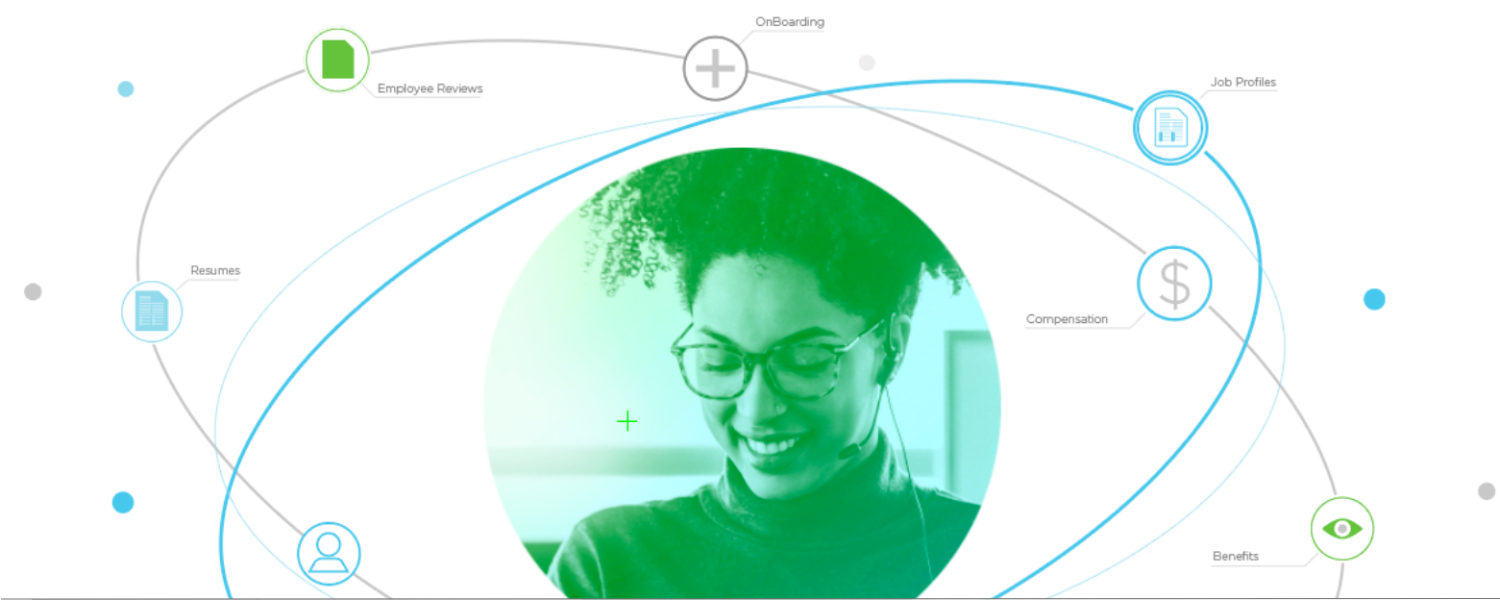 Trading paper-based processes for digital is just the beginning. Learn how agility in electronic document and content governance is crucial to managing the rise in regulations.