How does an ideal ECM solution fit together?
The value of enterprise content management (ECM) software goes way beyond simple scan, store and retrieve solutions. In fact, these six categories of ECM — these building blocks — encompass the functionality present in an ideal solution.
Capture, Process, Access, Integrate, Measure and Store
When your content services solution includes elements of each of these components, you will get the maximum value possible:
Saving time and reducing data entry errors by eliminating paperwork in favour of accurate and efficient data capture.
Gaining a complete, real-time view of all information across systems and applications from a central location.
Improving your team's efficiency and productivity by streamlining processes through workflow automation.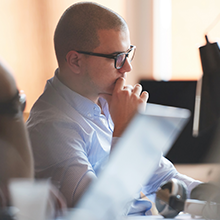 Capture
Your ECM solution should be able to capture any file type from any physical location, and automatically classify your documents.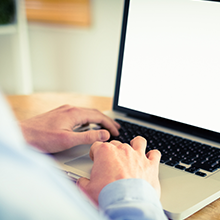 Manage
ECM promises to optimise your processes, driving efficiency by eliminating wasted time.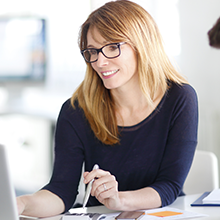 Integrate
Your ECM solution should integrate with all of your critical business applications, including SAP, Workday, Microsoft and others.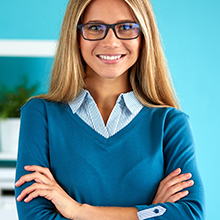 Access
An ECM solution should allow you to access your important information quickly and easily. Everyone who needs access to this content should be able to get it easily, from anywhere.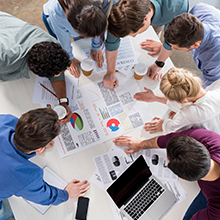 Measure
Your ECM solution should allow you to monitor and report on the information and activity within your solution, without involving IT or database administrators.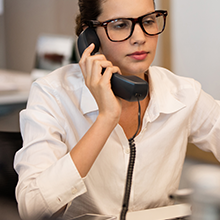 Conversions
Discover how you can reduce costs, align with IT investments, gain new efficiencies and mitigate risks.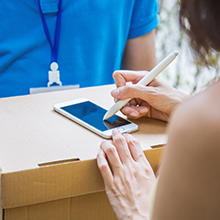 Store
An ideal ECM solution will provide affordable redundancy of your data, and have your retention policies running automatically behind the scenes.