Remove the silos from your electronic content
It's not just paper documents that are hard to find. When your relevant business information is in electronic form, it can get scattered across file shares, email inboxes, Microsoft SharePoint sites, fax servers and other business systems.
Importing your electronic documents into OnBase allows you to manage them in combination with your other important and related business content. Centralising your information allows you to have one single place where you can:
Securely access all of your important information

Route all of your related information through your business processes

Manage the complete cycle of corporate records
Browse through the sections below to discover what options are available for importing electronic documents into OnBase.
You can also leverage Hyland's Imaging Services for indexing and classification of your more frequently received electronic documents.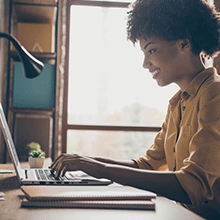 Content Import on Demand
With OnBase, your employees can capture documents as they are created. OnBase provides a number of different methods to best fit the way you work.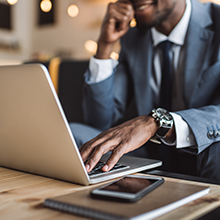 Data Stream Import
With OnBase, import ASCII, PCL, AFP, DJDE, PDF and XML data streams directly from the applications that generate them.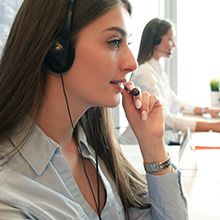 Electronic Forms
OnBase provides a configurable, easy to use electronic form creation tool to allow your organisation to replace paper forms. These forms can then be access in the most convenient way for your users – inside or outside the organisations – to quickly capture needed information.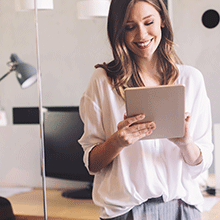 Email and Fax Import
OnBase has a variety of ways to import emails and faxes directly from the servers or email applications, including direct integrations with specific email clients and fax servers.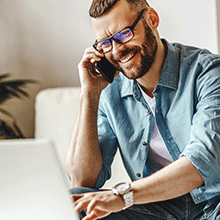 SharePoint, File Shares, and FTP Sites
OnBase captures your electronic documents from file shares, SharePoint, and FTP sites, using existing metadata for indexing and classification