Digitise Paper for Better Access
Your organisation is still buried in paper. Your employees are still working at the speed of paper - a slow risky and limiting situation. You need to get it captured into a central access point for faster processes. The best bet is to turn those paper documents into electronic content. So where do you get started?
Your unique needs determine that. OnBase has an entire spectrum of capture options to meet any organisations' needs. This includes batch scanning options, on-demand scanning options and even outsourcing options to make sure your content is centralised as quickly as possible and your resources are used as efficiently as possible.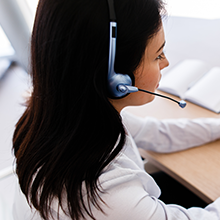 High Volume Batch Scanning
OnBase batch scanning software solutions can capture hundreds or thousands of documents daily at remote offices or centralised locations; optimising your high-volume scanning.
On-Demand Ad-hoc Scanning
With OnBase, your users can do on-demand ad-hoc scanning for important documents as they come into your business, using the devices most convenient for their role.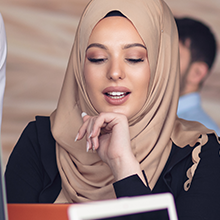 Reduce or Eliminate Manual Indexing
By using barcodes, OnBase AnyDoc, Advanced Capture and application integrations, OnBase will reduce your reliance on manual indexing.