Save time, save money, and stay competitive
The right enterprise content management (ECM) solution will help you stay competitive in your industry and, sometimes, help you outpace your peers. Here's what you can expect: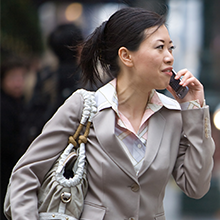 Save money: cost savings and ROI
For many companies, investing in an ECM solution means a significant capital investment. So you want to know what you're purchasing is going to pay for itself.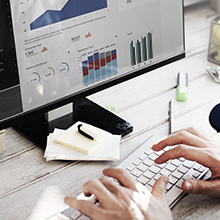 Save time: empower your employees
Discover how a strategic ECM solution can help you empower your employees by eliminating the low-value tasks they conduct every day.
Stay competitive: gain a competitive advantage
Discover the top 5 ways an effective ECM solution can help you beat the competition.