Revolutionise your business processes with enterprise content management
Today's model business is one that is able to quickly solve business process challenges and position the company for success now and far into the future. Enterprise content management (ECM) and its evolution, content services, work to help you realise business process improvements almost immediately after implementation.
When you're ready to partner with an ECM provider that can help you stay competitive and propel you to the top of the class, you need to know what to look for. Find out where to start, what to expect and how to partner with a strategic ECM vendor who understands your industry, your business, your processes – even your culture.
Where to start
When you're considering an investment in an ECM solution, what should you keep in mind in terms of the product?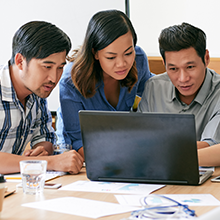 What to expect
The right ECM solution will help you save time and money, as well as stay competitive in your industry and among your peers.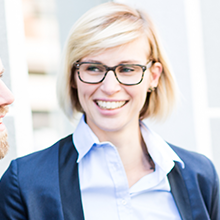 Deployment
ECM vendors offer a wide array of functionality, but few offer multiple deployment options, from in the cloud to on-premise.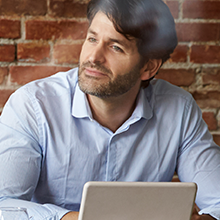 Creating an RFP
Find out how to create a request for proposal (RFP) for your ECM and business process software solution.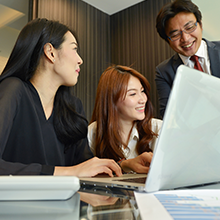 Choosing a vendor
Knowing a customer's industry is as important as ECM and document management expertise.